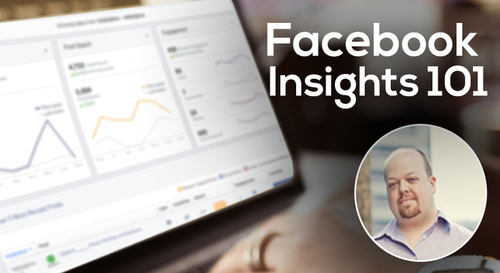 A social media manager needs to be a numbers person too! You know why, right…? Here are the basics about how to use Facebook Insights.
Mike Allton's insight:
Facebook Insights 101
If you aren't yet using Facebook Insights to get a clear picture of how your Facebook Page is performing, here's the place to start.
In this guest post for +Antavo I dig into the various analytics that Facebook offers, and there's a lot there! Far more than just Likes and Reach.
For instance, did you know that Facebook will let you choose several other competitor Pages that you can watch and compare performance, right within Facebook Insights?
Take a look, and let me know if you have any questions at all about managing your Facebook Page or what certain aspect of Facebook Insights really mean.
See on blog.antavo.com