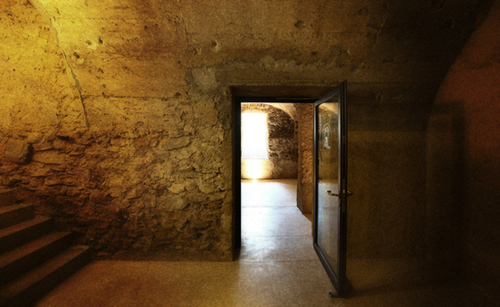 Imagine you've entered a cave.
Your eyes slowly adjust to your surroundings and begin to make out the shapes and forms around you.
You see three doorways: they're equal in size, and all the same distance from where you stand.
Mike Allton's insight:
Great advice here both for site design and for laying out individual blog posts.
See on www.copyblogger.com