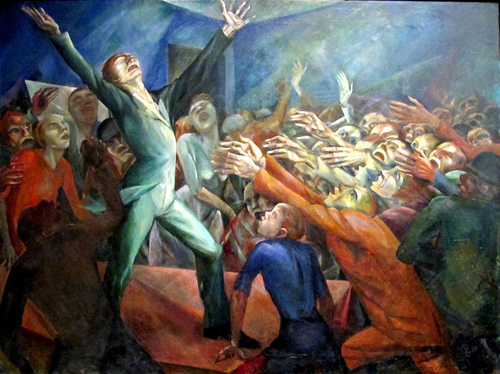 Phew.
You've nearly finished your blog post.
You've gathered your most useful tips. You look forward to your readers' comments. This might be your best post ever. Yay!
But you can't hit "Publish" yet … you still need to write a final paragraph.
Mike Allton's insight:
These are some tremendous ideas and motivation for making sure that you close your article in the best possible way.
See on www.copyblogger.com