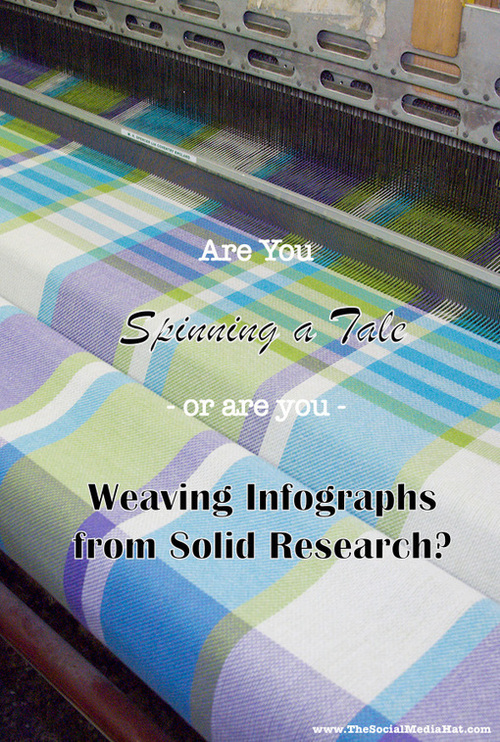 For an infographic to be successful in sending a marketing message or sharing valuable information to a business community, it should be backed by credible research.
Mike Allton's insight:
Are you Weaving Infographs from Solid Research?
We all know how popular infographs have become. But how often have you seen an infograph where sources for the statistics weren't cited, or very few statistics and real information were included at all?
Guest author +Belinda Summers makes the point that in order to be effective marketing tools, infographics must be based on solid research.
What's great is that she goes on to teach us where to find great sources, how to use and cite them, and how to get better and better at creating infographs.
Learn more: http://www.thesocialmediahat.com/blog/effective-use-research-creating-marketing-infographics-01082014
See on www.thesocialmediahat.com