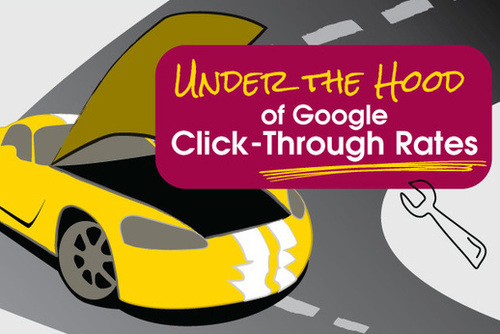 Understanding how search users behave can give more insight into how best to serve them and be rewarded with not just higher rankings, but traffic and the kind of traffic that delivers real prospects.
Mike Allton's insight:
Is Ranking First on Google All That Matters?
As business owners and bloggers, we've all been wanted the same thing at one time or another. That first listing on Page One of a Google Search.
Would it shock you to know that the average #1 listing gets just 18% of click-throughs?
While the #1 spot obviously performs best, it's somewhat enlightening to realize that the other spots still get a significant amount of traffic.
The folks at Catalyst have done an in-depth survey and analyzed click-through rates of over 17,000 search queries. And the results are interesting. And more importantly, we have very specific, actionable recommendations on how we can improve our own click-through rate, even if we're not the #1 listing for our perfect keywords.
Please check out the summary below, complete with infograph, and let me know what questions you have about improving your own search results.
Thanks for your comments and questions!
See on www.thesocialmediahat.com