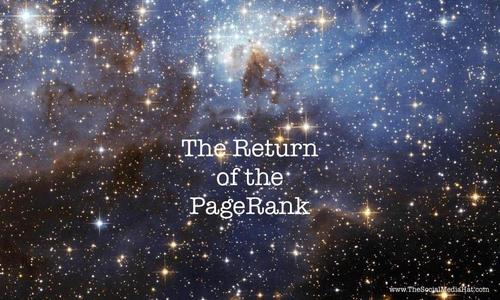 As of this morning, website owners and SEO consultants are waking up and rejoicing (hopefully) because now, we can see where our sites stand in an easy-to-digest number.
Mike Allton's insight:
BREAKING: PageRank is Back
We haven't had an update to PageRank since May. At that time, it was suggested that we wouldn't see another update this year, and that the metric may ultimately be phased out.
Not so fast.
PageRank has been updated today!
Check out your site, or head over to http://www.thesocialmediahat.com/news/return-pagerank-12062013 to learn more about the update and what PageRank is.
Do you think we're seeing a return to more normal PageRank maintenance? How often do you check your own site?
See on www.thesocialmediahat.com