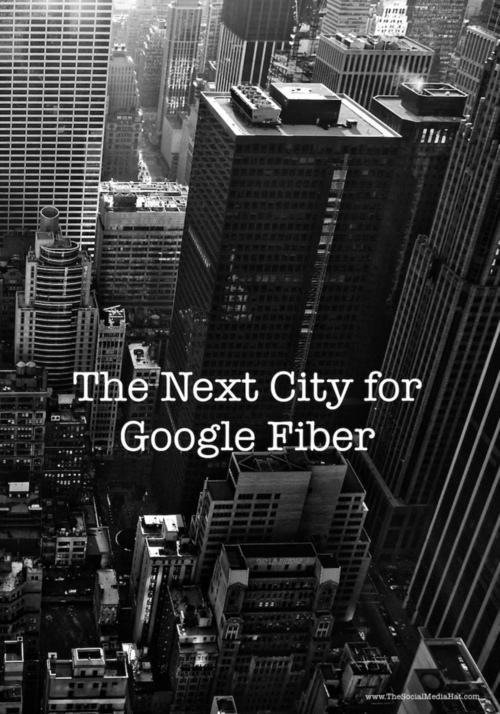 There is a new service that only a lucky few can get – Google Fiber. This high-speed Internet and TV service has already arrived in Kansas City, but who is next?
Mike Allton's insight:
Would you subscribe to Google Fiber?
According to Alexis Caffrey, "Google Fiber offers an Internet and TV connection far faster than the average broadband speeds of the country – up to 100 times faster. While the average speed in the United States is 8.6 Megabits per second (Mbps), those in the Google Fiber service area can get 1 Gigabit per second (Gbps), equivalent to 1,000 Mbps." And she goes on to point out that the monthly fee for Google Fiber is only about $120.
Unfortunately, for most of us, that's not an option. It's Live in Kansas City, coming to Austin next year, and slated to be in Provo after that.
Who's next?
If Google Fiber was coming to or available in your neighborhood, would you jump at the chance to subscribe?
Read more about Google Fiber here: http://www.thesocialmediahat.com/blog/next-city-google-fiber-12052013
See on www.thesocialmediahat.com