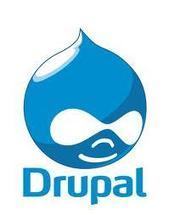 Just before the Thanksgiving holiday, the following security update was released by Drupal. Multiple vulnerabilities were fixed in the supported Drupal core versions 6 and 7.
Mike Allton's insight:
Time to Update your Drupal Site
Is your website running on Drupal 6.x or 7.x? If so, there was a major security release last week that addresses 7 different vulnerabilities found in core.
Now, the good news is, most of these vulnerabilities are mitigated in one way or another such that it's unlikely the standard Drupal implementations would be impacted. For example, there's a cross-site scripting issue that's only a problem if the attacker has administrative permission for field descriptions.
But regardless, ALL Drupal sites are advised to apply these updates within the next 7 – 14 days. Read more about the update in the release below, and please contact me to schedule your site update if you need assistance.
Please share with anyone you know who may be running their site on Drupal.
See on www.thesocialmediahat.com