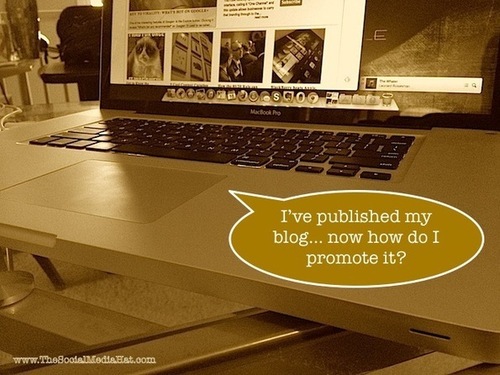 After I have finished writing, editing, deep linking and have published a new blog post, my work has just gotten started. Here are all the things I do after I publish a post to get readers to it.
Mike Allton's insight:
How I Promote New Blog Posts – UPDATED
Earlier this year I revealed over twenty steps that I take after I've published every blog post. To some, it was a bit overwhelming! But it's important to stress that these steps and tools and techniques were not added and developed overnight. It's a process that I am regularly revising and adding to.
As such, since publishing the post, some things have changed. Some of the original methods and networks and tools I no longer use. I've changed some, and even added a few new methods!
So, I have updated my original post. All original methods are intact, even if no longer used, Updates have been clearly noted and added below each technique.
The new post features:
– 25 Blog Post Promotional Steps
– Analysis of the Benefits of these Steps
– Ranking of the Top Ten Referral Sources
Plus an updated blog post image!
Read the full post here: http://www.thesocialmediahat.com/blog/how-i-promote-my-new-blog-posts-04162013
Have you adopted any of these techniques since the first time I shared this post? Which ones are you seeing the most success from?
See on www.thesocialmediahat.com