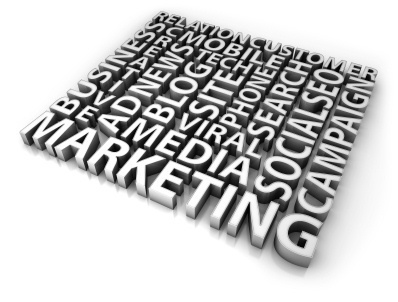 You might be surprised to know that some Marketing techniques which have been around for decades are still garnering great results for companies around the world.
Mike Allton's insight:
Do you ever go old-school with your marketing?
I provide a digital marketing service (blogging, social media, SEO, etc.), so it makes sense that most of my marketing time and effort goes toward the same digital marketing techniques. But for some businesses, there is still a lot of success and great results that can be had from more traditional methods.
Trade Shows, for instance, can be extremely effective at raising awareness of your brand or a new line of products, but what's interesting is the level of integration between these traditional methods and our newer digital techniques. According to guest author +Calvin Sellers, "Successful trade show strategies of today involve using data and outreach before the show, engaging prospects during, and following up effectively afterward. Companies that are taking to social media to let their contacts know they will be at a trade show have a better chance of meeting one of their three main goals – brand awareness, lead generation, and relationship building."
So if you aren't already tapping into some of these old-school marketing methods, check out Calvin's article and see if you can't incorporate some of them into your 2014 marketing strategy.
And if you are, what have you done so far? What's worked for you? Any great trade show or promotional product stories you can share or suggest?
Thanks!
#Business #Marketing #EmailMarketing #TradeShows #PromotionalProducts#DirectMail
Pin it here: http://www.pinterest.com/pin/12666442675872186/
See on www.thesocialmediahat.com