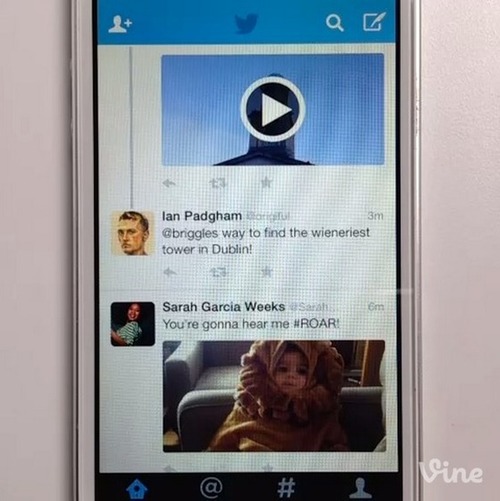 Images and Video will appear in the Twitter stream as previews, and the multimedia can now be shared without any text at all.
Mike Allton's insight:
What do you think about Twitter image and video previews?
Yesterday, Twitter revealed that images and video will now show up as previews in the stream, rather than making users open the individual tweet to see the image or play the video.
What do you think? Will our streams be filled with nonsense and random images and video, or is this a cool feature?
The article below reviews the details, as well as my thoughts on the update. It also includes a number of steps you can take if you're afraid these new previews may dilute the value you get from your Twitter stream.
Are these preview cool, or is it just a gimmick to help Twitter's IPO?
Thanks for your thoughts and comments!
#Twitter #TwitterIPO #TwitterNews #SocialMedia
See on www.thesocialmediahat.com