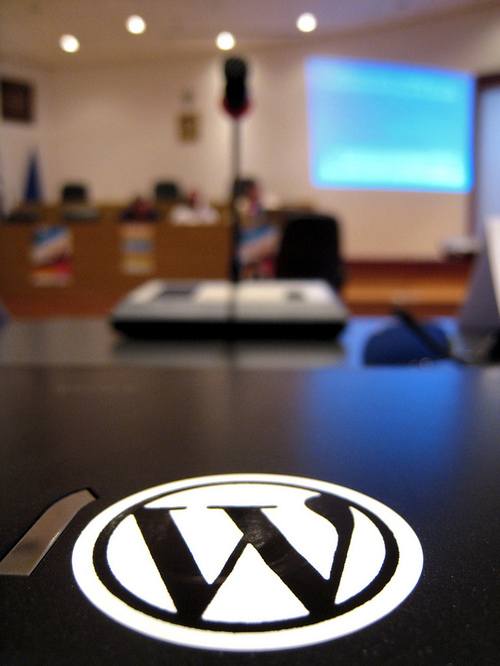 Using plugins habitually can get to be a major problem for your page, with one of the worst being increased loading time which can lead to lower search rankings. Here's how to evaluate plugins.
Mike Allton's insight:
Are you using too many WordPress plugins?
WordPress is a great tool for running a blog and business website, but it's easy to get caught up in all the fun gizmos and gadgets you can add via plugins. Understand that adding too many plugins comes with a price! They may be free to install (or maybe not), but there are additional risks to your site and search engine rankings to be concerned about.
Guest contributor +Camille McClane takes us through some of the basic thought processes that need to occur each time you're considering a plugin, or approaching a need that you think might require a plugin. She also has a few recommendations for great plugins that could be considered essential, and which do the job of several others.
If you're using WordPress now for your site, what are some of your own favorite plugins, and why? Do you have a specific cap on the number of plugins you will install, or do you play it by ear?
Thanks!
See on www.thesocialmediahat.com