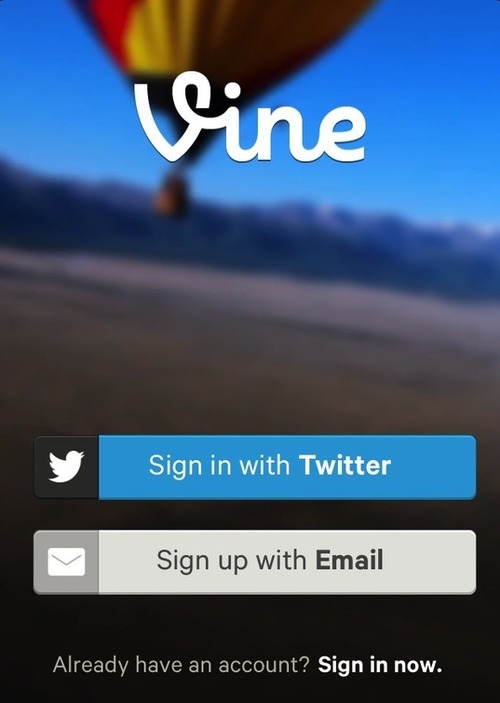 With only six seconds or less to capture video and turn it into a Vine, small businesses and micro-entrepreneurs can attract new customers and keep their current ones one video at a time.
Mike Allton's insight:
Connect with Customers in 6 Seconds or Less
Many people initially saw vines and instagram videos, with their insanely brief time spans, as being useless for business and serious marketing. Yet, months later, we're seeing some extraordinary use cases and examples. Have they required some creativity and out of the box thinking? Absolutely.
Today's article may change your thinking when it comes to Vines. Perhaps you could use Vines to give your customers behind the scenes looks into your business and processes. Or maybe you can use them for quick testimonials or product demonstrations.
Are you using Vines yet? If not, what's holding you back?
Enjoy your Monday!
#Vine #Twitter #SocialMediaMarketing #Business
Pin it here: http://www.pinterest.com/pin/12666442675714130/
See on www.thesocialmediahat.com