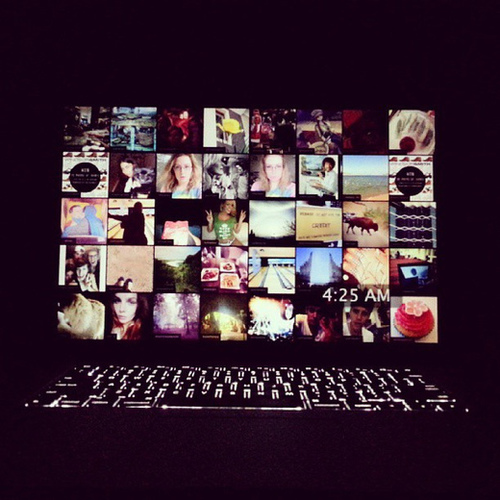 Are Instagram videos overtaking Twitter's video sharing app Vine or is Vine still the number one video sharing app on the web. In this article we put the two apps head to head.
Mike Allton's insight:
Do you prefer Instagram or Vine?
It's been a couple of months now since Instagram released their version of quick videos, the 15 second productions that you can edit and filter and share – Facebook and Instagram's answer to Twitter's Vine.
What do you think so far? Is Instagram better than Vine, or just different?
+Tiffany Trepanier has her opinion, and some compelling evidence and observations as well. Check it out and let me know which you prefer.
Thanks!
See on www.thesocialmediahat.com