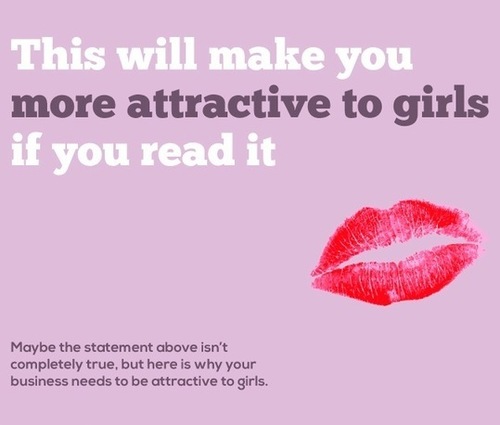 In the United States women controlled a startlingly high 85% of all purchases. Even if your target market is a male audience your product and marketing will need to appeal to women too.
Mike Allton's insight:
Are you speaking to the right audience?
Guest author Jake Jeffries suggests that businesses who aren't taking women into consideration with their marketing may be missing out. Even if their products and services target a male audience, the majority of purchases are statistically made by women.
So how do you reach more women? Jake explores a number of methods, including one that might surprise you.
See on www.thesocialmediahat.com