See on Scoop.it – B2B Content Marketing Daily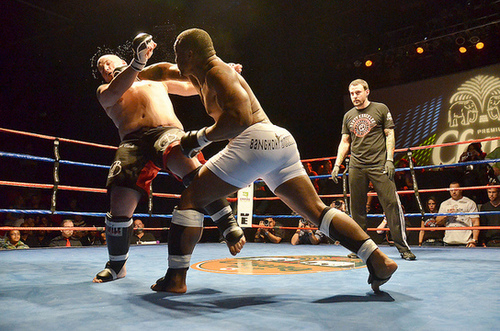 While both HootSuite and Buffer may fall within the category of "Social Media Management Software" I think you'll find that there are stark differences and benefits to each.
Mike Allton's insight:
Should you use both HootSuite and Buffer?
I have been asked many times recently why I use both HootSuite and Buffer. The short answer is simple: Buffer is great for scheduling posts, while HootSuite is better at overall account management.
The details, though, are far more interesting. With Buffer, for instance, you can take the time to determine the exact best time to post for each of your social networks and create a schedule and queue to take advantage of that. Facebook, for example, has peak usage times in mid afternoon, so if I'm going to share something today, shouldn't I share it then?
And with HootSuite, I can open the app on my iPhone and monitor multiple Twitter, Facebook and LinkedIn accounts simultaneously.
So today's article outlines the major differences and similarities of both HootSuite and Buffer, and shows you how and why I'm using both services. If you've been wondering why I use them, or have just been curious about one or both, take a closer look.
If you have questions about either service, or if there's an alternate service that you think performs these functions even better, sound off!
See on www.thesocialmediahat.com