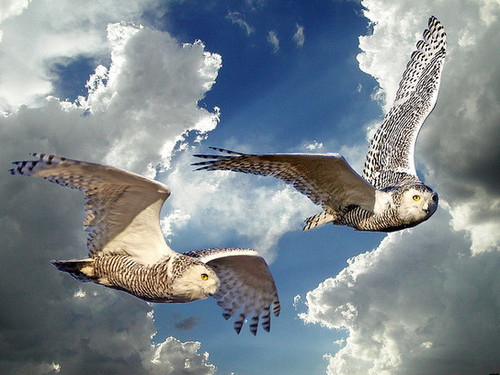 HootSuite has released a new feature for desktop called HootSuite Syndicator that allows you to subscribe to RSS feeds and selectively share and save great content. Read about the details.
Mike Allton's insight:
Use HootSuite to Curate and Share Great Content
+HootSuite has released a pretty impressive new feature for their social media management dashboard called HootSuite Syndicator. It allows you to subscribe to RSS feeds from publications you know and trust, so that you can view great new stories right within your HootSuite Dashboard. Stories you like can be immediately shared to social networks and even scheduled to go out later on.
With capability like this, who needs Google Reader?
This is a tremendously powerful tool for content curating and for making sure that you're always active on the social networks that matter to you and your business.
Today's article goes into more detail about what the new feature can do and how you can use it. Please check it out!
Thanks! And I appreciate your comments and shares!
See on www.thesocialmediahat.com