See on Scoop.it – B2B Content Marketing Daily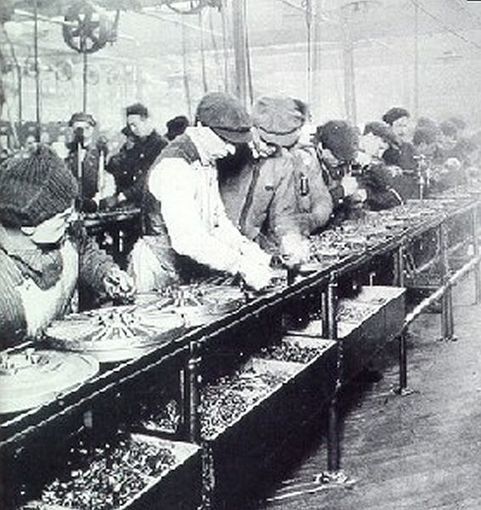 Automation of social media activity is not without its price. Brands who automate too much risk appearing cold and inhuman, and can potentially lose followers and opportunities for engagement.
Mike Allton's insight:
Thompson said that "anything worth doing is worth doing right" – and that's 100% true when it comes to social media. While there will continue to be debate on "right" methods and "best" methods, there is little debate over the wrong methods.
In other words, if you're using social media *wrong* than you may as well not be using social media.
I have received a lot of questions recently about how one might automate their social media activity and the bottom line answer is *don't!* Don't automatically share your blog posts. Don't automatically share other people's content. Invest the time needed to make your social media activity genuine and engaging and it will pay off.
There are certainly some instance where automation and tools are great, and I talk about a few of them in the post below. Are you doing any automating now, and if so, what are you automating and what tools are you using? Why or why isn't that OK?
See on www.thesocialmediahat.com